Sunday, November 17, 2019 – 3:00 pm
Thomas Jefferson Memorial Church – Unitarian Universalist
717 Rugby Rd., Charlottesville, VA
International students make up approximately 9 percent of the UVa student body, representing more than 80 countries.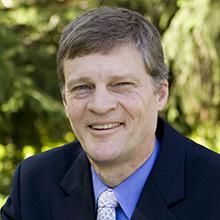 Supporting students in securing visas is increasingly a challenge in America's shifting and contentious immigration scene. But it's only the beginning. International students provide unique challenges and valuable opportunities for UVa's commitment to providing a secure, diverse and inclusive educational community.
Dudley Doane is UVa's Director of International Studies, Summer & Special Academic Programs.
The meeting is free and open to the public.